Welcome to PMCH - Parkview Medical College & Hospital
Bangladesh is rapidly becoming a role model for different aspect of health care development among developing countries. It is not possible for a government alone to develop health manpower to cater the increasingly complex, diverse and expensive public health care needs of a developing country like Bangladesh. In addition to Government Medical Colleges, Private Medical Colleges in Bangladesh are performing very significant role in producing skilled medical health professionals and providing specialized health care facilities at reasonable cost to ailing people of the country. To develop a new Medical College, location is a significant factor.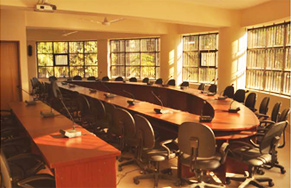 Sylhet is considered as Religious Capital of Bangladesh as well as a favored tourist attractive from national and international perspective. It is blessed with good communication by road, train and air from the capital city Dhaka and from all over the country. In addition to its natural beauty & religious background, Sylhet has over the years transformed itself to an "Education City" with many prestigious public and private Colleges and universities. Parkview Medical College & Hospital - PMCH is one of the leading Private Medical College in Bangladesh.